Product Safety: Regular testing on radiation and heavy metal

Passed radioactive substances and heavy metals testing
UMI NO SHIZUKU is subject to regular third-party (SGS, JFRL) testing for radioactive substances and heavy metals, giving our product official certification of its safety. Specifically, these tests have allowed us to determine that levels of radioactive substances, including iodine and cesium, are below guidance levels, as are those for heavy metals such as arsenic.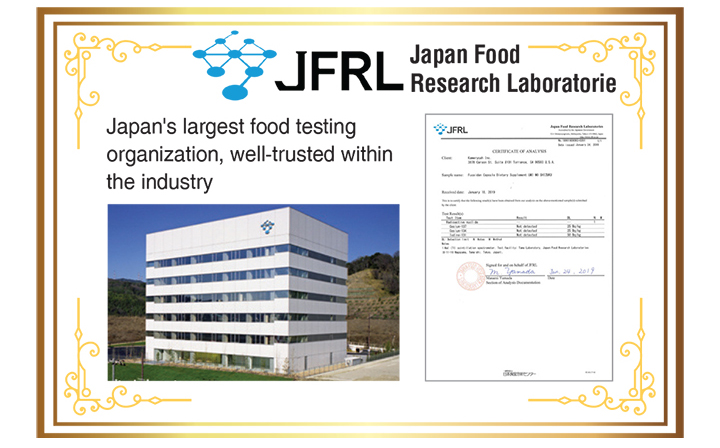 Ingredients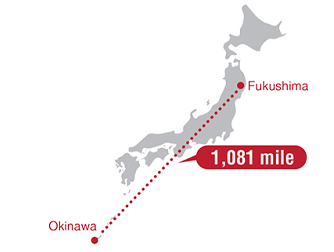 The Okinawa Mozuku(Cladosiphon okamuranus) used in UMI NO SHIZUKU is harvested in Okinawa, some 1,740 km(1,081 mi) from Fukushima.
Factory
UMI NO SHIZUKU is manufactured in Japan Health and Nutrition Food Association (JHNFA) – accredited factories in Japan.
Import
UMI NO SHIZUKU is subject to strict inspections by the FDA when being imported to the United States.
To ensure that our customers can take UMI NO SHIZUKU with complete peace of mind, our primary focus is on quality and safety. We source high-quality ingredients and implement strict product quality management.