scroll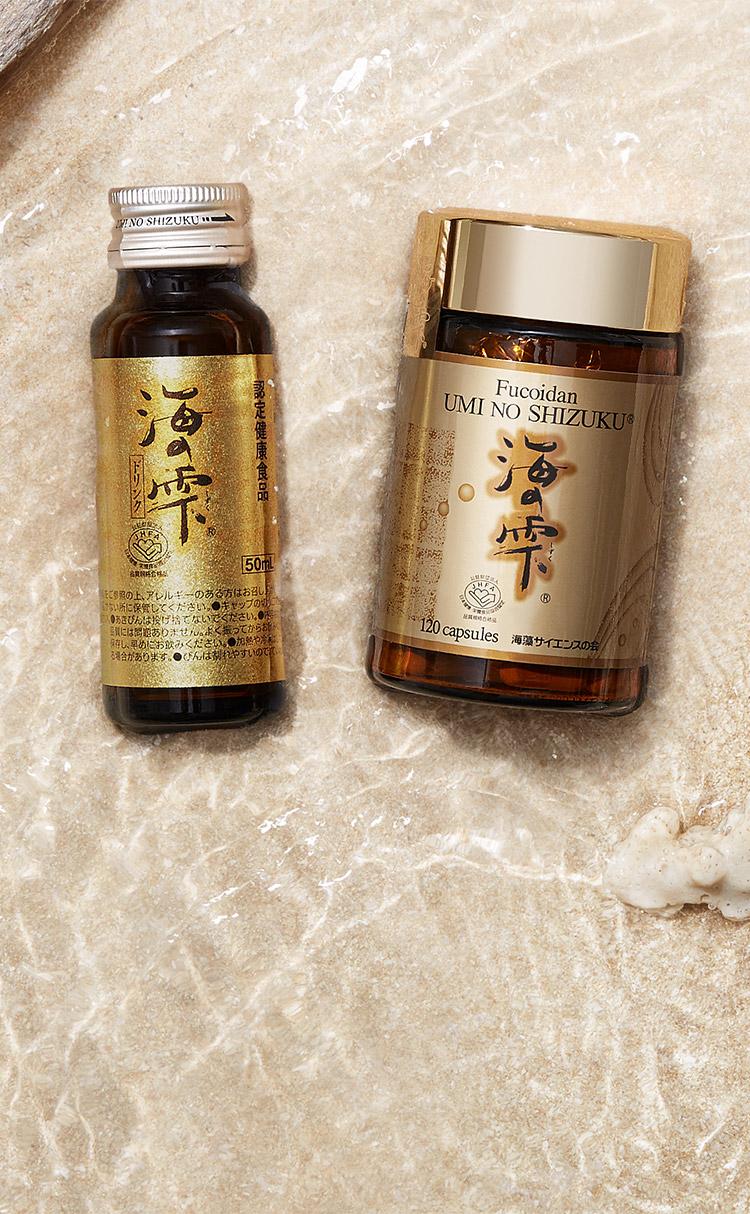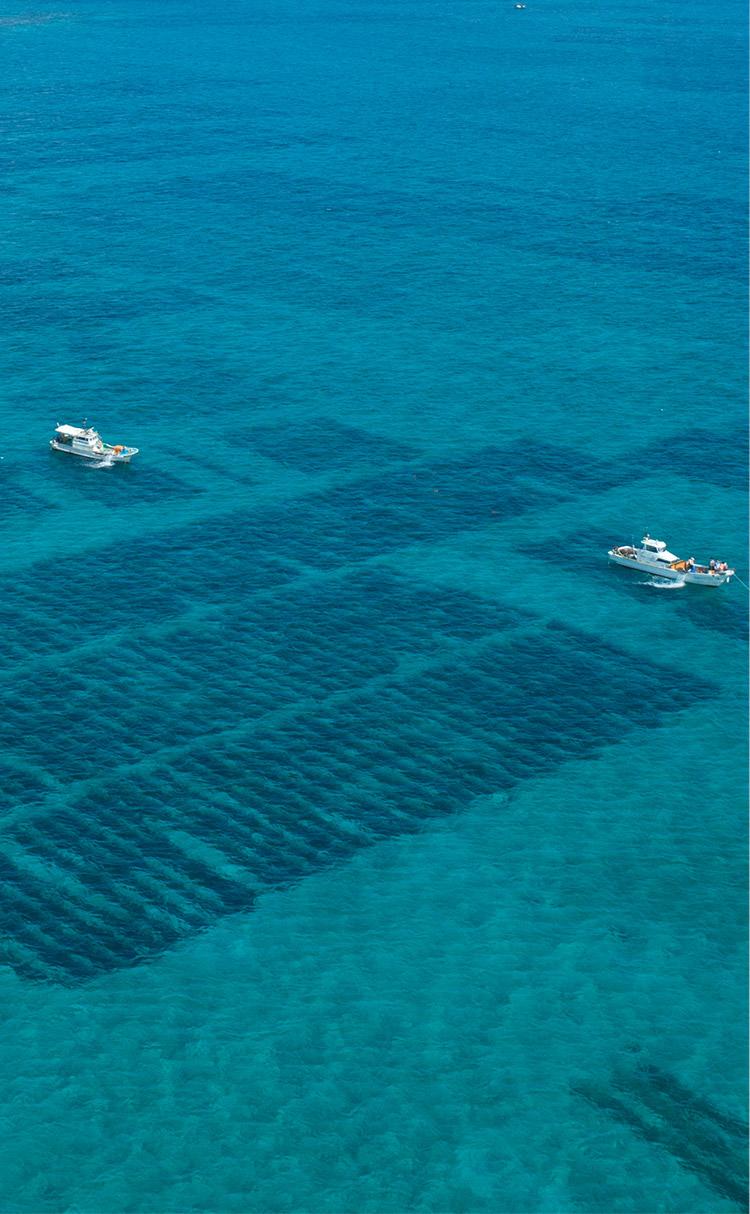 Fucoidan, the raw material for Umi No Shizuku, can be obtained from seaweeds including mozuku and mekabu.
In particular, the Okinawa mozuku normally eaten in Japan absorbs vitamins and minerals from the beautiful waters of Okinawa as it grows, making it rich in fucoidan.
 For 18 years, we have solely pursued fucoidan.
We have and will continue to make the delivery of health to all through UMI NO SHIZUKU our mission.
The commitments of Umi No Shizuku