HEALTH
2023/10/03
Fucoidan Health News September: Fucoidan Seminar in Hong Kong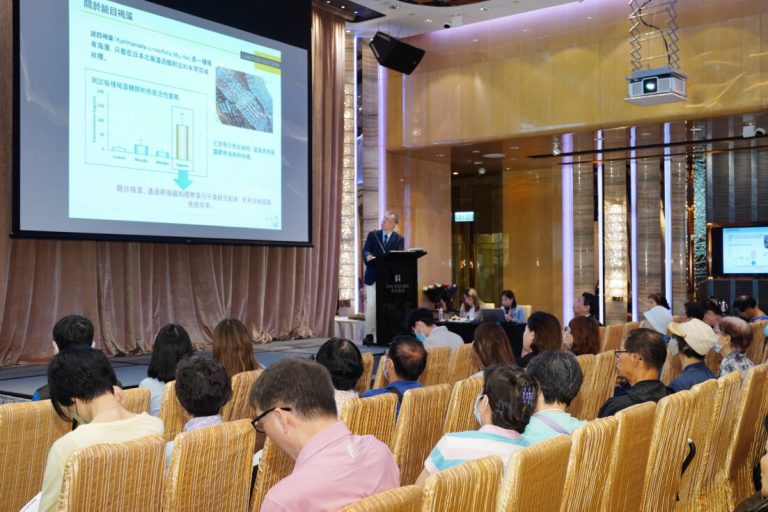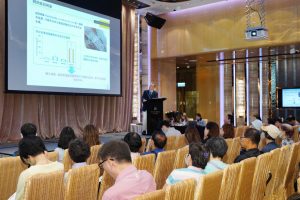 Fucoidan Seminar in Hong Kong
With the increasing recognition of fucoidan among the general public, it has gradually become a new dietary habit and daily health supplement for contemporary individuals. Umi No Shizuku Fucoidan is honored to invite Dr. Daisuke Tachikawa, an expert from Japan with a medical doctorate, to hold a seminar in Hong Kong to provide detailed insights into the Japanese "Fucoidan" and share case studies, allowing everyone to understand the benefits of various seaweeds.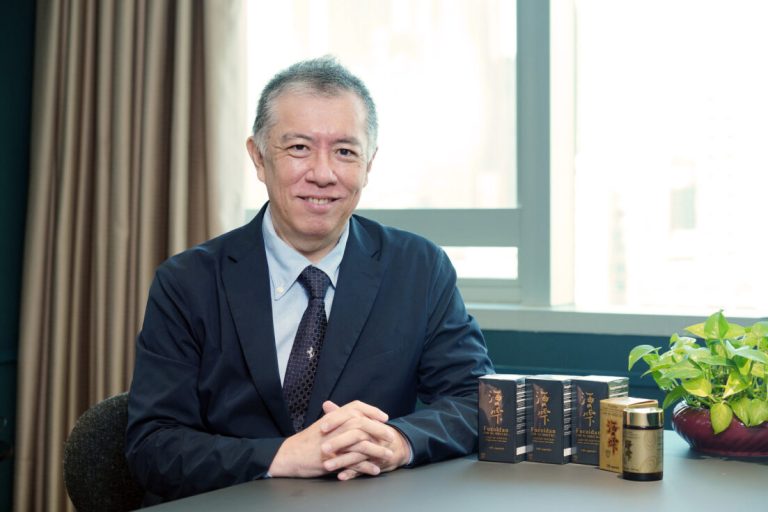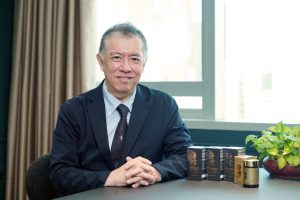 Dr. Daisuke Tachikawa is the current Vice Director of the Shusuido Wakamiya Hospital in Japan and also a Professor at Kyushu University Graduate School. Dr. Tachikawa, as an expert in refractory diseases, has treated over 3,500 cases in approximately 20 years.
Dr. Daisuke Tachikawa researched the function of Fucoidan during his university studies. Through continuous research in this context, he and his specialized medical team developed a health supplement combining Fucoidan Mix AG. He suggests that both individuals in good physical health and those suffering from refractory or other illnesses can use fucoidan to maintain a strong immune system.
Although 1 kilogram of seaweed contains about 10 grams of fucoidan, excessive consumption of seaweed might be detrimental to our health due to its salt content and other factors. Moderate consumption of seaweed is beneficial for health. Lastly, he encourages everyone to smile more and maintain a positive and optimistic mindset. Furthermore, he advises paying attention to the quality of life.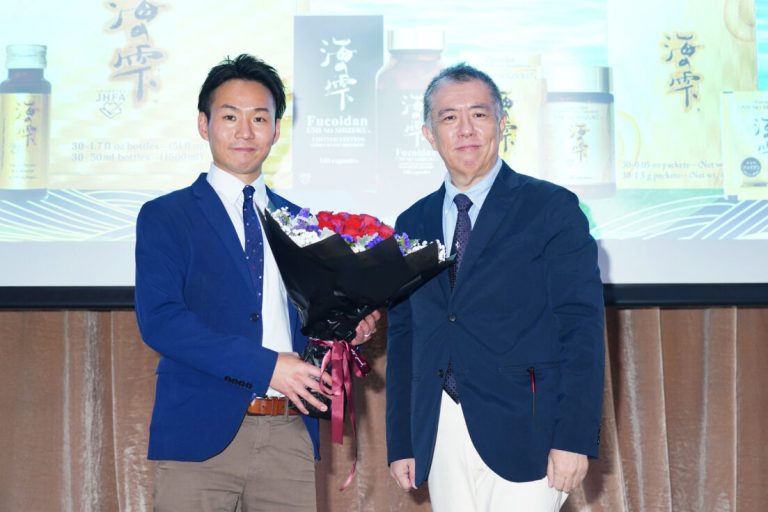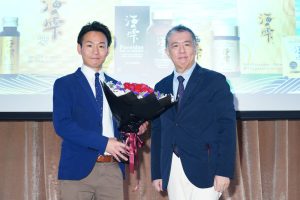 Mr. Daisuke Kobayashi, Vice President of Umi No Shizuku Fucoidan, also made an important announcement that day regarding our new product, the "Limited Edition." In July of this year, Umi No Shizuku Fucoidan launched the new "Limited Edition" product in the Hong Kong market, which is an exquisite blend of Fucoidan extracted from Mozuku, Mekabu, and Gagome kelp. The fucoidan in Gagome kelp has the supporting function of aggregating immune cells. Due to the rarity and limited production capacity of it, we have named this new product the "Limited Edition."
The "Limited Edition" has three unique features
First, the fucoidan in the "Limited Edition" is sourced from the rare Gagome kelp, which can only be harvested in limited waters near Hokkaido, Japan.
Second, Gagome kelp possesses the supporting capability to aggregate and maintain the immune system, a benefit that other fucoidan products lack. Third, our formulation has obtained a patent in Japan.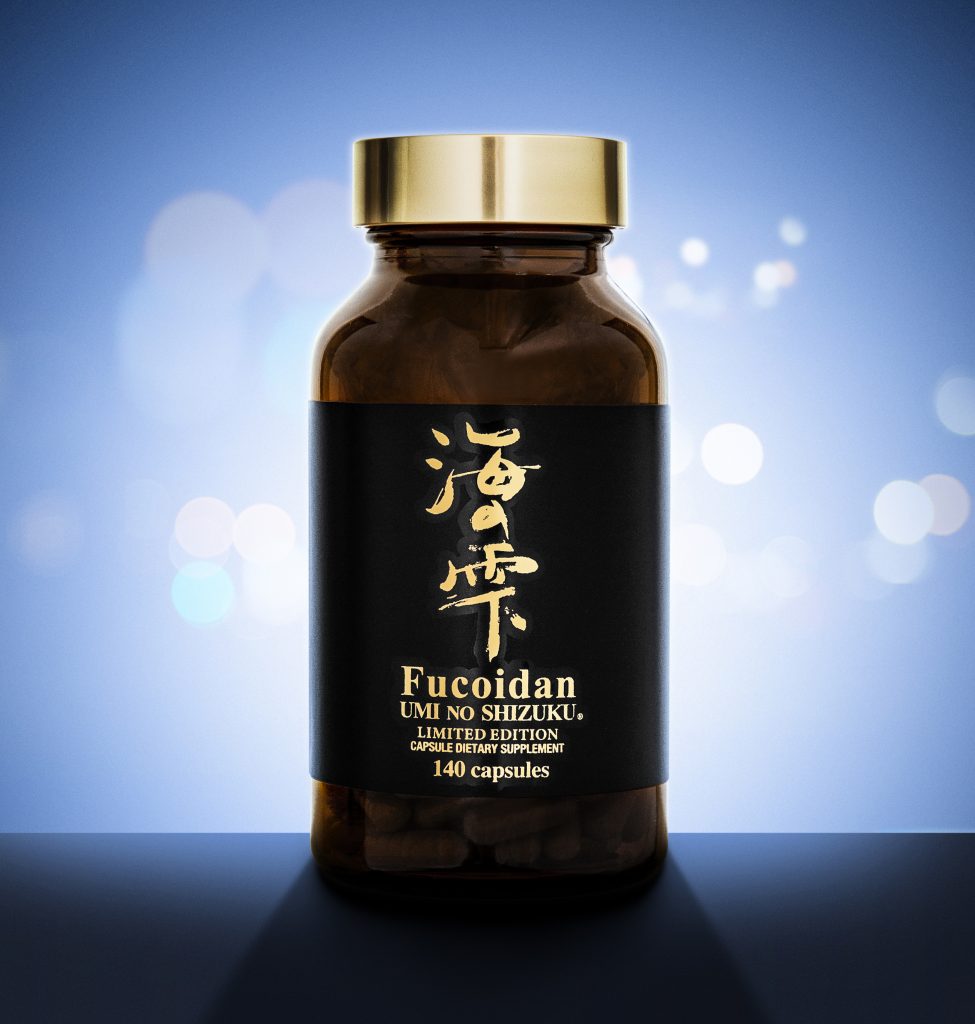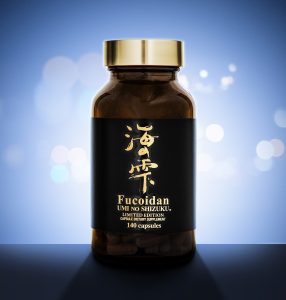 Umi No Shizuku Fucoidan utilizes the finest ingredients and employs stringent production processes, ensuring that our health supplements are highly safe and reliable for everyone. We strive to help you integrate a healthy lifestyle into your daily dietary routine to help you maintain a high quality of life. Together, let's embark on a healthy journey!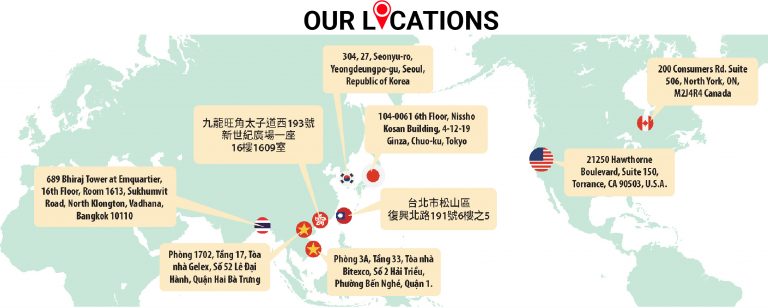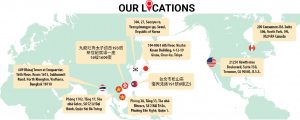 Back to the list