HEALTH
2023/08/25
Fucoidan Health News August: Your health demands immediate attention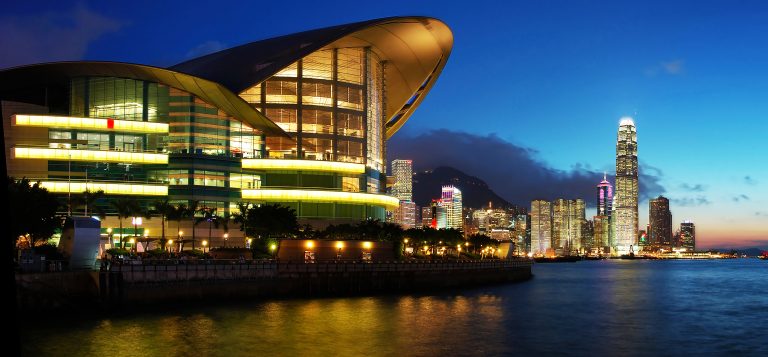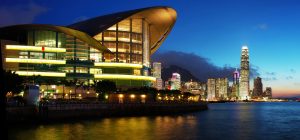 Umi no Shizuku Fucoidan Health Exhibition in July
July was the season for health expos. In July, Umi no Shizuku Fucoidan actively participated in the "50+ Expo I/O Senior Expo Asia" in Hong Kong and the "Taipei International Vegetarian Exhibition" in Taiwan. We showcased how Fucoidan strongly supports immunity and effortlessly provides comprehensive daily health protection during both events. As a Japanese Fucoidan brand from Okinawa, Umi no Shizuku offers abundant nutrients more conveniently and effectively, catering to vegetarians, adults, children, and seniors. We are also thrilled to announce that we recently received the "Happy Academy Award" from NowTV. Let us walk you through our July highlights:
 Exciting news! We are awarded the "Happy Academy Award" | Hong Kong Branch
With numerous choices in the market for baby and family products, how do you pick the best label? The Now TV Happy Academy held the "Happy Academy Award" this June to recognize outstanding brands and products in the babies, children and family market.
After the vigorous application and nomination process, and with the votes of many parents, Umi no Shizuku Fucoidan's Hong Kong branch was honored to receive this award. Our products are proudly made from natural Mozuku and Mekabu, making them safe for children to consume.
The exciting award ceremony took place on June 30, 2023, at D‧PARK in Tsuen Wan, Hong Kong. A total of 24 awards were presented this year, and the winning brands are supported by parents and a professional judging panel, ensuring confidence and assurance.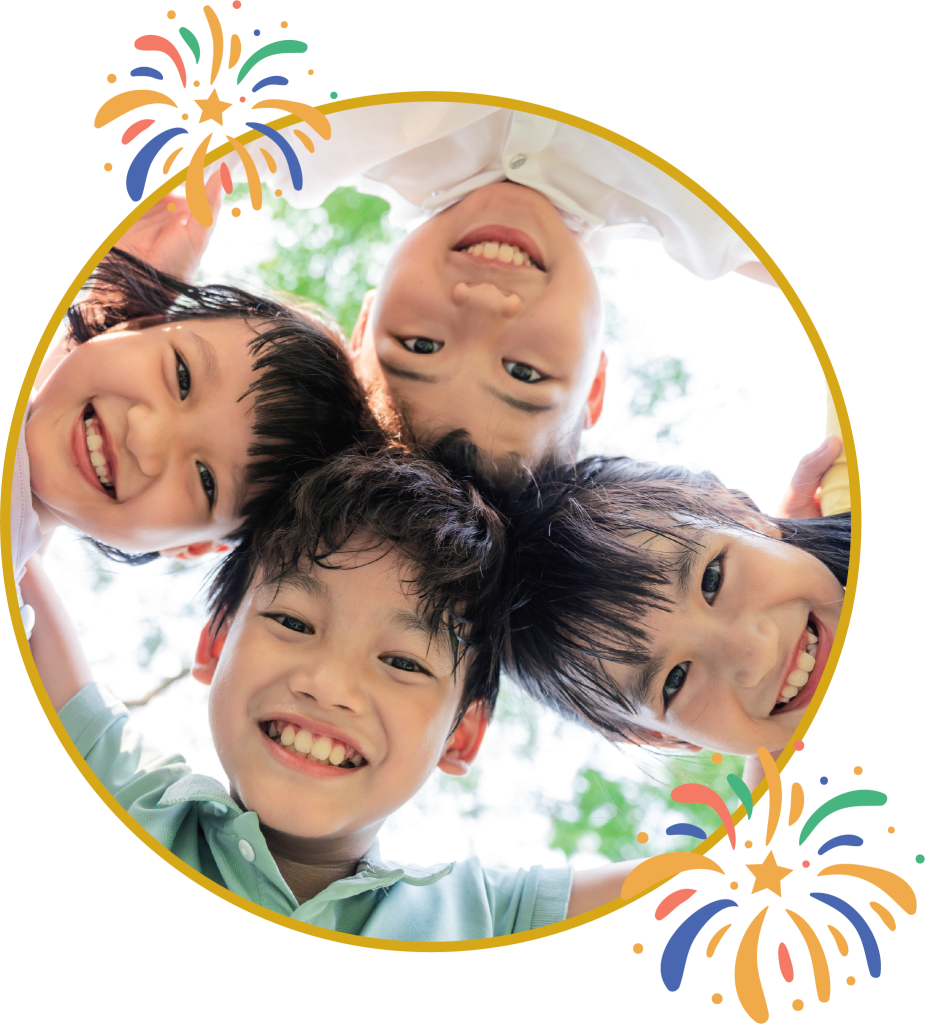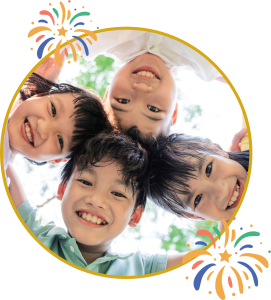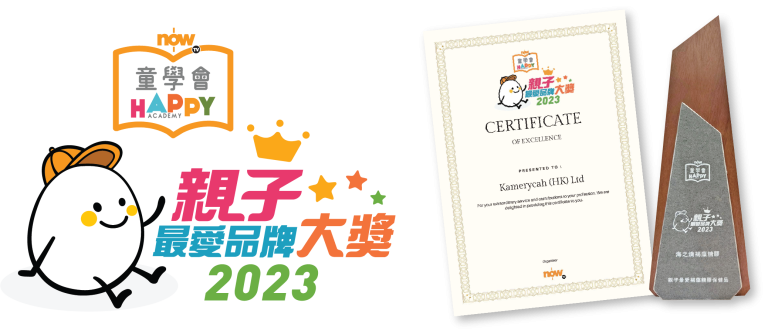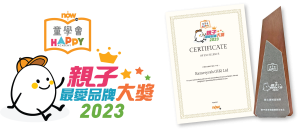 50+ Expo | Embracing a Joyful Retirement Life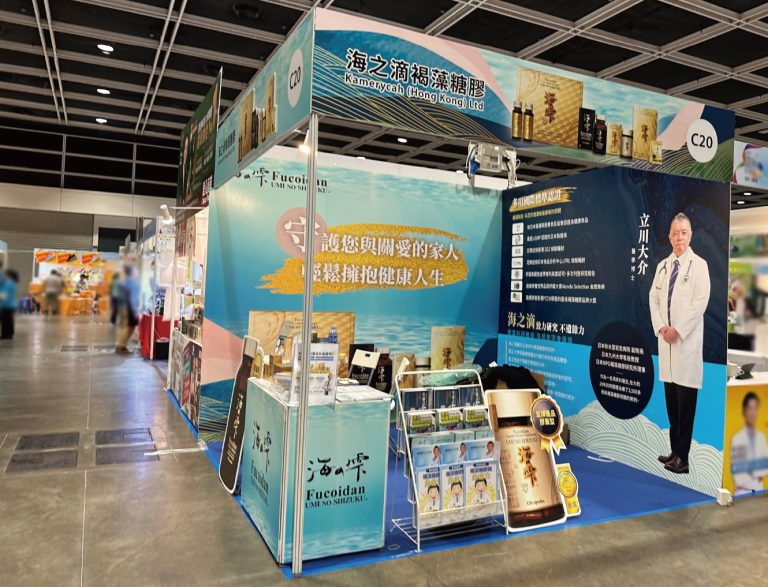 The 50+ Expo was held at Hall 5G of the Hong Kong Convention and Exhibition Centre from July 7-9, 2023. This year's Expo attracted over 53,300 visitors.
With the easing of pandemic restrictions and the return of economic activities in Hong Kong, this year's exhibitors, booths, and visitor numbers have seen an increase compared to last year's event, indicating a growing interest among local middle-aged and elderly individuals in the 50+ Expo.
The exhibition content was also more diverse than in previous years, including leisure travel, fitness and wellness, medical rehabilitation, health screenings, retirement financial planning, and life planning. All these aspects garnered enthusiastic responses from both attendees and the media.
 Taipei International Vegetarian Exhibition | Finest Essence for Peace of Mind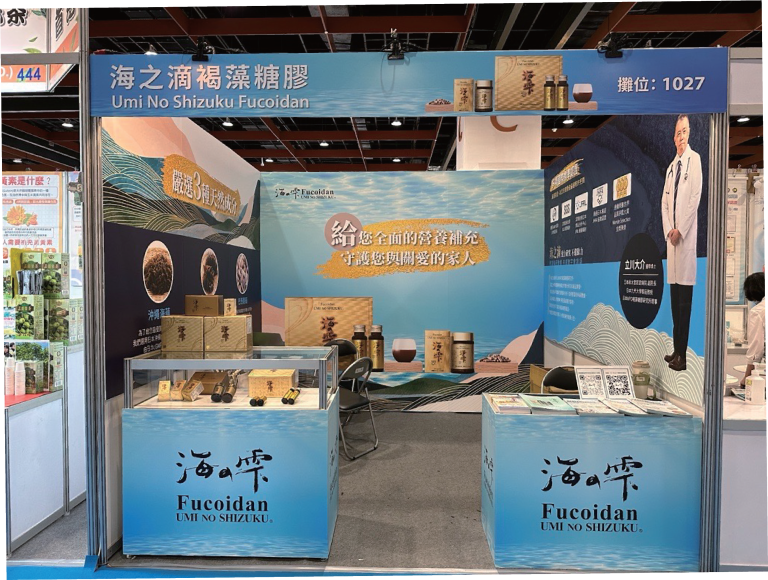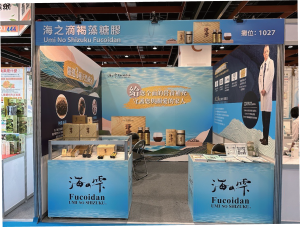 The Taipei International Vegetarian Exhibition 2023, centered around the theme of health through vegetarianism, has created the most abundant vegetarian paradise.
Umi no Shizuku Fucoidan actively participated in this year's exhibition, extending invitations to both new and existing customers to join us in this grand event at the Taipei World Trade Center, Taiwan.
The exhibition provided a comprehensive overview of Taiwan's holistic health development, covering various areas such as health care, food, disease prevention, and caring practices.
Umi no Shizuku Fucoidan is an ideal choice for vegetarians, as it is made from 100% natural ingredients with capsule shells crafted from plant fiber. These capsules are easy to digest and gentle on the stomach.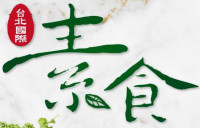 Moving on, Umi no Shizuku will continue to participate in various exhibitions around the world, aiming to introduce the benefits of Fucoidan to more new customers and provide personalized service to our valued attendees. We strive to offer the most effective health supplements suitable for all ages, supporting immunity and promoting overall well-being.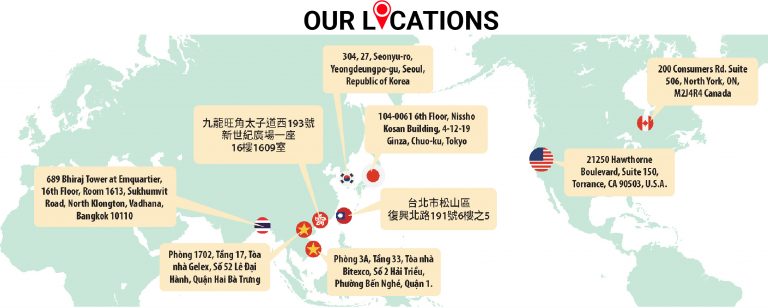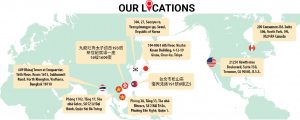 Back to the list