HEALTH
2023/04/12
Fucoidan Health News April: Traveling frequently is good for physical and mental health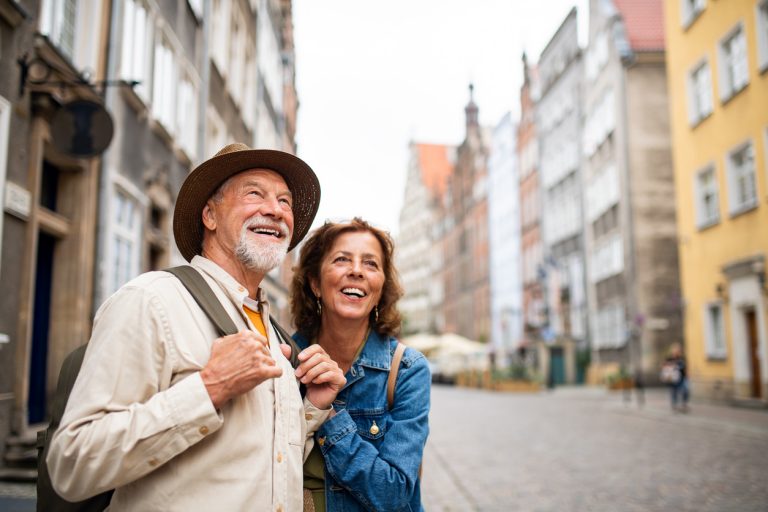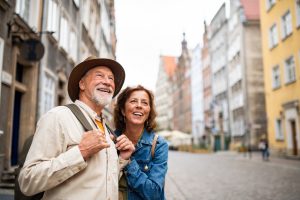 Traveling frequently is good for physical and mental health
Ever wondered why people love to travel? From appreciating unseen scenery to experiencing foreign rituals and tasting various cuisines. We all love traveling for different reasons, which is why journeying abroad has become the best vacation idea for many people. As the English philosopher Francis Bacon wrote, "Travel, in the younger sort, is a part of education; in the elder, a part of experience." Read on to learn more about the benefits of travel and four recommended destinations for your next voyage.
4 Ways Travel Is Good for Your Mental Health
1. Travel recharges and reduces stress.
A short escape from work and daily life can let you temporarily forget about your troubles. Enjoy the beautiful scenery and delicious food from around the world, relieve your stress, and let the mind relax and unwind.
2. It helps you reinvent yourself.
Travel allows you to try new experiences and broaden your perspectives on things, cultures, and how you live your life. For parents who are afraid of being disconnected from society, travel can help them engage with society and strengthen their interpersonal communication skills.
3. Traveling helps you create happy memories.
It is a precious and lasting memory between you, your loved ones and family. Try to record every moment of the journey with a camera. Time waits for no one, so do it before it's too late. Traveling together surely creates some of life's most precious memories.
4. It enhances creativity.
Looking at new sceneries, hearing new sounds, and experiencing new things during your journey will stimulate different parts of the brain, break the limits of the thinking mind, and spark new imagination. People who travel frequently are more likely to come up with innovative ideas."
Family Vacations Are On The Rise!
Many retired people feel indifferent to life. They often want to stay home and are reluctant to go out. Bring enthusiasm to them by taking them on a family vacation to support their physical and mental health. If you travel with elderly parents or people with mobility issues, joining a group tour is a better choice. Your tour guide and leader will help care for the elderly, and your travel agency will take care of all the travel routes and itineraries. You can then relax without worrying about missing buses or trains, leaving your journey full of wonderful memories!
Can Cancer Patients Travel?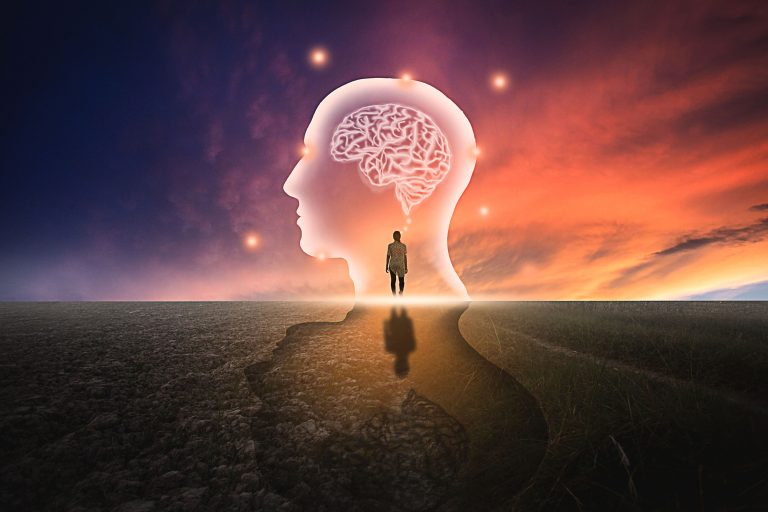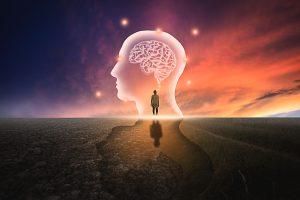 Dr. Daisuke Tachikawa suggests it depends on the patient's condition: if the patient is physically and mentally well, given that the trip does not affect treatment and is well prepared, travel can relax the patient's mood and have a positive effect on recovery and treatment. On the other hand, patients who have just had surgery for less than three months or just completed radiation and chemotherapy are not fit to travel because their body and immune systems are weakened, and
they can easily get infected. Consult with your doctor before making any travel plans.
Our Favorite Picks
📌 Japan:
Japan has always been a favorite tourist destination. Tokyo, Osaka, Okinawa, Hokkaido, Kyoto, and Fukuoka are popular destinations in Japan. The cherry blossom season in April is the best time of year for guests from around the world to admire the beauty of this signature Japanese flower. Japanese food is also why people are attracted to Japan. Sushi, ramen, barbecue, tempura, tonkatsu, mentaiko, to name a few. If you are a fan of mentaiko, you must visit Mentai Park. Get free entry and take a tour of the factory to learn more about the production process. There are lots of educational tasting events too that you won't want to miss out on!
📌 Hong Kong:
There are a lot of popular tourist attractions in Hong Kong — Ocean Park Hong Kong, Hong Kong Disneyland, Victoria Peak, and The Big Buddha, to name a few. Top off your trip with some delicious Chinese dim sum, renowned egg tarts, beef brisket noodles, and authentic Hong Kong-style milk tea. Often called the "Culinary Paradise", here you can taste world-class cuisine from trendy restaurants, famous "dai pai dong" (hawker stalls), and unique restaurants.
📌 Vietnam:
Vietnam has become a popular tourist destination in recent years. As a tropical country, the average temperature is around 25 to 30°C (77 to 86°F), with different climates in Northern, Central, and Southern Vietnam. The rich historical and cultural background, unique Vietnamese cuisine, and affordable experiences attract tourists from all over the world. Explore the beautiful sights of Halong Bay on a scenic cruise or enjoy a cyclo ride (three-wheeled pedicab) to the Ho Chi Minh City Market, and visit the War Remnants Museum to learn more about the country.
📌 South Korea:
SEOUL SKY is Seoul's latest popular tourist attraction. Hop onto the Sky Elevator, one of the world's fastest elevators, to reach the observation deck in 1 minute at an ultra-high speed of 600 meters per minute! Or spend a day at Lotte World Adventure Busan: Magic Forest, the largest theme park in Korea with 17 large-scale rides and visiting facilities.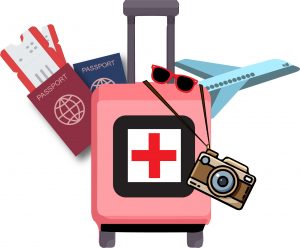 You want to be in top shape when traveling, and minor illnesses and gastrointestinal discomfort can be worrying. So remember to take fucoidan to maintain your immune system during the trip. If you forget to bring your fucoidan with you, don't worry. We have branches in Japan, the United States, Canada, Korea, Vietnam, Hong Kong, Taiwan, and Thailand. You can visit our local offices to inquire about and order fucoidan products during your travels.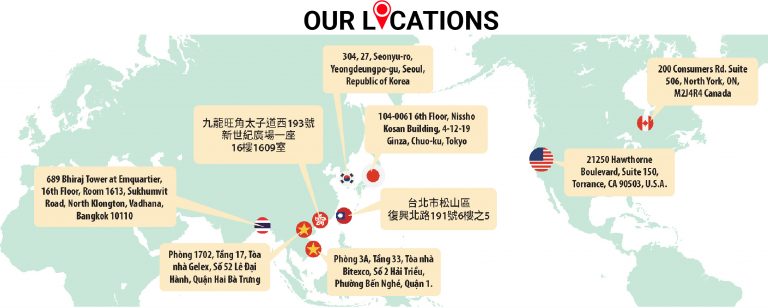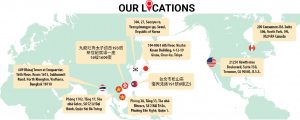 Back to the list